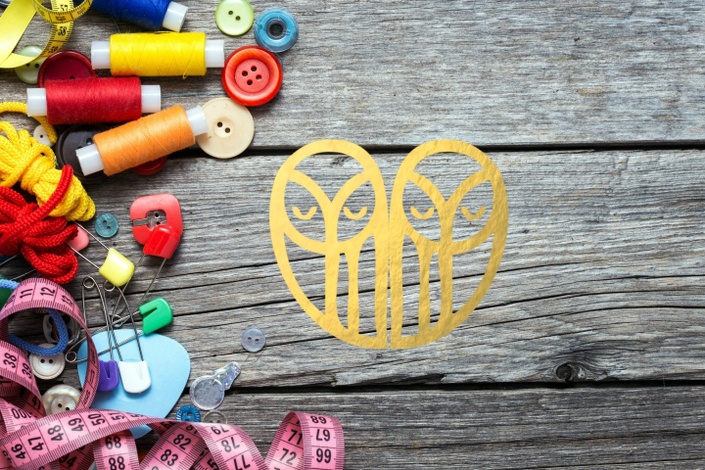 Email Marketing Jumpstart
Harness the power of email marketing for your creative business.
Email Marketing Jumpstart will give you the tools you need to deepen your relationship with your fans and turn them into loyal, repeat customers through the power of email marketing.
When you wake up in the morning and look at your phone, what's the first thing you check?
I'm going to take a wild guess and say it's your email. Am I right?

How did I know?
Despite being the one of the oldest ways that we communicate with each other online, email remains our first priority because it's personal. When you open your email inbox each morning only you see what's in there. And when you respond to an email it goes right to the recipient and nobody else.
Even in today's connected climate where we're all posting updates on social media, email remains the core of online communication.
Your creative business needs to be harnessing that power. Your creative business needs an email marketing strategy.
And it doesn't have to be hard or time consuming.
Isn't Social Media Enough?


I love social media. Instagram and Facebook are both fantastic ways to reach out to your customers online, but they're inherently risky, too. Why? Because you're depending on another company's platform to host your marketing efforts and you have no control over that company's decisions. An algorithm change can mean you're no longer reaching the fans who want to hear from you.
With an email list you'll never feel that panic again. You'll know without a doubt that you can communicate with your customers directly no matter what.
And consider this: not every customer is on every social media platform, but every customer has an email address. My 89-year-old father-in-law has an email address and so does my 10-year-old daughter.
When you build your own email list you become:
Immune to social media algorithm changes

Reach all your customers, young and old

Have the opportunity to build a relationship of trust and reciprocity with your followers

Drive sales like never before!
Getting Started with Email Marketing

This course focuses on using MailChimp as an email marketing service provider. MailChimp is a great solution for small, creative businesses when it comes to email for a number of reasons. First, it's free until you have 2,000 subscribers so you'll have time to experiment and get in the groove before you have to pay anything for the service. And second, it's easy to make a pretty email that matches your brand.

But, MailChimp is also complicated. Learning to use MailChimp is a bit like learning a new language and figuring out which options you need to pay attention to and which you don't can be confusing.

In this course I walk you through each and every step so that you can navigate MailChimp with confidence instead of throwing your hands up in frustration.
But Isn't Email Annoying?

The most common fear I hear among creative business owners when it comes to starting an email list is about "spamming" their customers with emails they won't want. I used to share that same fear until I figured out a system to identify and create email content I was proud to send and my fans couldn't wait to open.
In this course you'll:
Identify the goal of your email marketing strategy

Think through what your customers value about your brand

Choose content categories that will enrich your customers' lives while building your brand at the same time
I Don't Have Time

Another common fear about getting started with email marketing is how much time it's going to take. Keeping up with social media is hard enough. Adding email marketing to the mix feels overwhelming. I understand this feeling, too! This course will show you how to make it manageable.
You will:
Create a template in MailChimp that you can use over and over again

Know in advance exactly what kind of content you'll need for your newsletter

Decided on a sustainable email marketing schedule you can stick to

Master time saving shortcuts so you can write your newsletter and get on with your day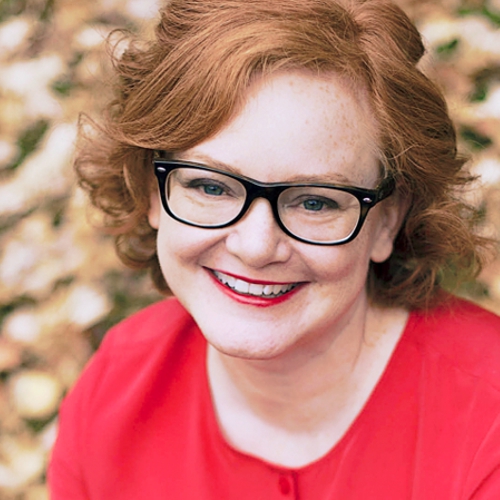 Abby has really helped me re-work my newsletter into something that I'm much more confident will be useful to people. I've sent out two issues since and there are still more improvements to be made, but already it feels more coherent and took way less time to write than in the past. And today, for the first time, someone wrote to say that she loves getting my newsletters. She may or may not have enjoyed the ones I sent before the remake, but I'm sure she was prompted to write today because of the obvious improvement. -Maria Bywater, SewJewish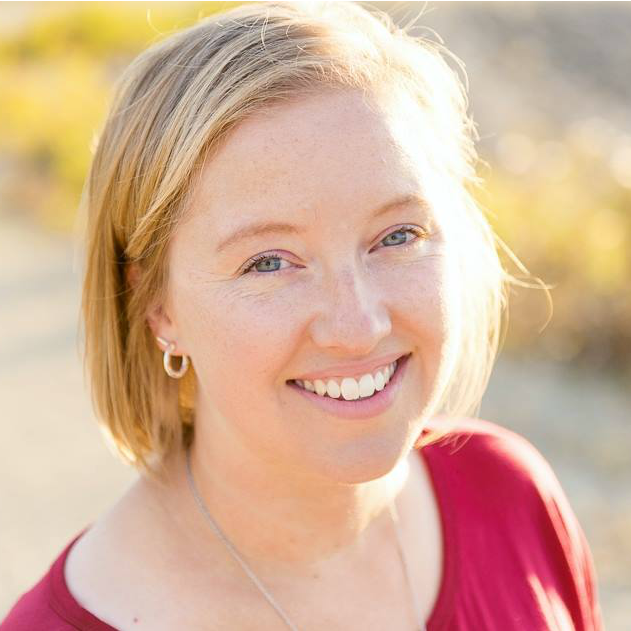 I made sure I cleared my plate for this week to aggressively tackle your course. I am loving how clean and straightforward your videos are - you've made this plug and play! Just what I was hoping for when I signed up . -Sarah Nunes, Berry Barn Designs
Who is This Course For?

This course is for you if you own a creative business and you want to begin using email as a marketing tool. If you've already got an email list, but you aren't using it very well or if you're just getting started and need to set everything up from scratch, after taking this course you'll be a confident email marketer with a strategy that works.

It's never too early or late to get started with email.

Whether you've just opened an Etsy shop and are beginning to make sales or you've been at it for years already and just haven't ever focused on email as a marketing tool, this course is for you. It's never too early or too late to begin. For years I figured I didn't need an email list. When I finally started I'd already been selling my handmade goods for eight years and couldn't wrap my head around how email would possibly help me to sell more.

Today I send out a weekly email to 14,000+ and it is by far the strongest driver of traffic to my blog and sales to my shop. Sometimes I think it's miraculous! Let me show you all that I know about email marketing with MailChimp. I know you'll agree.

Your Instructor
Abby Glassenberg is a sewing pattern designer, craft book author, teacher, and writer. On her blog, WhileSheNaps.com, she writes about the sewing industry, running a creative business, and the online culture of craft. Abby sends a weekly email newsletter to over 14,000 subscribers.

She's also the co-founder of Craft Industry Alliance, a trade association for craft professionals that's over 1,000 members strong.
Abby has an undergraduate degree in history from Johns Hopkins and a master's degree in education from Harvard. She taught middle school social studies in Mississippi through Teach For America, and 6th grade in the Newton Public Schools before becoming a textile artist. She's the author of three sewing books. Abby lives in Wellesley, Massachusetts with her husband and three daughters.
Class Curriculum
Welcome
Available in days
days after you enroll
Module 1: Why Email?
Available in days
days after you enroll
Module 2: Define Your Goals
Available in days
days after you enroll
Frequently Asked Questions
When does the course start and finish?
The course is a completely self-paced online course - you decide when you start and when you finish. Start today and work at your own pace. With lifetime access you can always come back and focus on specific sections whenever you'd like.
What if I am unhappy with the course?
I would never want you to be unhappy! If you are unsatisfied with your purchase, contact me at abbyglassenberg @ comcast dot net and I'll will give you a full refund.
What will happen after my payment goes through?
As soon as your payment goes through you'll be able to log on and begin the course. Start today and work at your own pace.
Will you be available to answer questions?
Yes! At the end of each course module you can leave a question or comment for me. I'll respond to you there and help you along.
When you take this course you'll begin to see the incredible power of email as a marketing tool. Once your email marketing plan is in place you'll truly jumpstart your business and see traffic skyrocket and sales flow in. It's powerful!